Our Guide to the Best Brunch In Las Vegas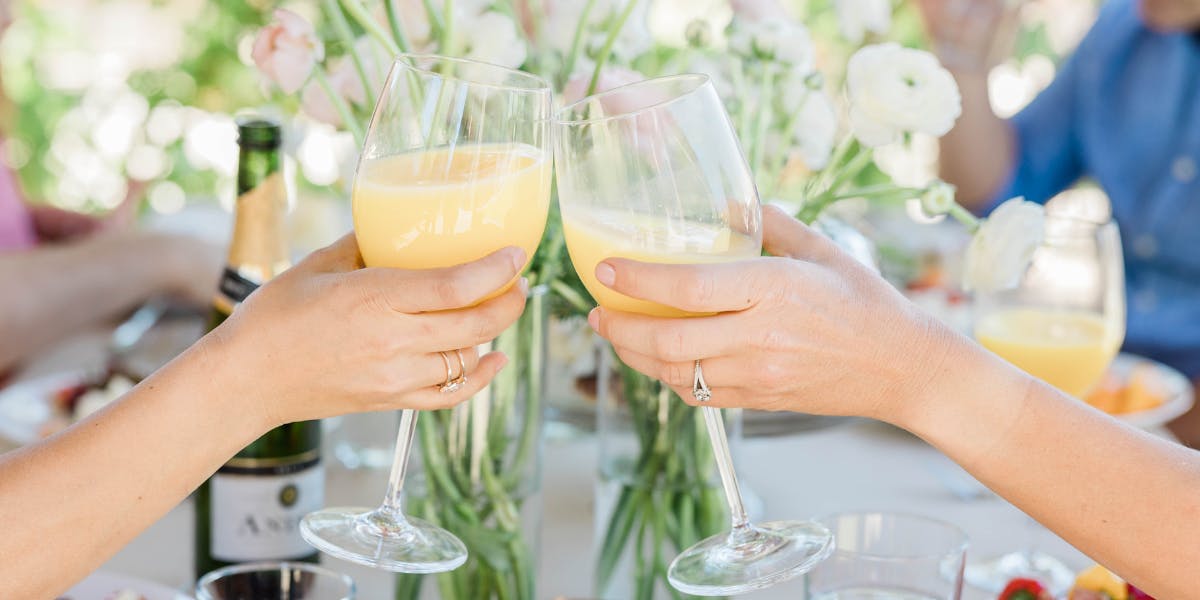 Are you ready to go for brunch in Las Vegas? Brunch is a great way for you to socialize with your friends and family.
However, finding the best location can be challenging. There are so many locations to choose from and it may be hard to find a high-quality spot that everyone can enjoy.
The best way to solve this problem is to have a guide ready. Here's a look at some of the best spots to go for brunch in Las Vegas.
Lotus of Siam
When it comes to Thai food nobody does it better than Lotus of Siam. Our dedication to tradition while maintaining the highest level of quality and execution has allowed us to flourish in Las Vegas for over two decades.
Whether you like your Thai food spicy or a bit more tame, you will find something here that will satisfy your palette. The menu was created by head chef Saipin Chutima from her family's recipes.
If trying authentic Thai recipes from hundreds of years ago excites you then Lotus of the Siam is the right spot for you.
Esther's Kitchen
Esther's kitchen is another spot that you need to have on your list of places to go for brunch. If you're into Italian cuisine then this is the perfect place for you.
There is a brunch pizza that is served and it is stuffed with lamb merguez, fontina, and Pomodoro to name a few ingredients.
Italian flavor to the cuisine is what most people go there for. Many people stick around for lunch because it is equally as good.
Kassi Beach House
This spot should always be a consideration when you're trying to select a place for brunch.
Brunch is served between 11:00 a.m. to 3:00 p.m. You can have it in the main dining room or you can go outside to the courtyard on a partially shaded patio.
There are also daybeds by the swimming pool and the menu is available there as well.
You can get a Mediterranean spread of oven lucida bread, ricotta, and eggplant. Try the pear and Formaggio pizza and you won't be disappointed.
Good Morning Kitchen
Good morning kitchen serves brunch between the hours of 9 am to 3:00 p.m. 7 days per week.
You can get mimosas in interesting flavors such as guava and hibiscus. For a solo date night or a couples night, this is the perfect place.
The bar is a welcoming place for just about any situation. You can have a large party and have fun in the main dining room. There are also vegan dishes available which makes it a perfect place for just about anybody.
Rosa Ristorante
The menu at this restaurant has a very Italian American heritage. There is a lot of pasta served. There are also entrees like chicken Milanese available.
Try the poached eggs and bacon salad. There is a great appreciation for fresh produce and this makes pizza toppings and other ingredients some of the most delicious out there.
Crossroads Kitchen
If you're looking to go vegan then this is a place for you. It's a great place to enjoy a meal in a beautiful dining room that features photographs of several different rock stars.
Brunch is served between 10:00 a.m. to 2:00 p.m. on the weekends. If you enjoy eating plant-based waffles and chicken as well as French toast then this is the place for you. The pasta and the pizza that is served here are the best you can find anywhere.
There are also cocktails and mocktails available as well.
Finding a good brunch spot in Las Vegas has never been easier. With so many gorgeous spots available with delicious cuisine you'll be hard-pressed not to find something that will satisfy your taste buds. Just be sure to book your reservations ahead of time, so that your spot is available.